Marketing Technology Management
Managing Marketing Technology Just Got Easier.
MartechGuru is a collaborative platform to streamline and optimize the management of your marketing technology investments.
---
Marketing Operations teams around the world are building their stacks with MartechGuru.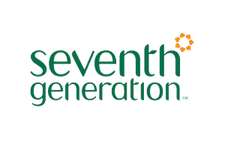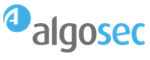 ---
According to Gartner Inc.'s "CMO Spend Survey," 26% of the total 2021 marketing budget will be dedicated to technology.
Forbes: Marketing Tech Trends: What Does 2021 Hold For CMOs?
---
We've got the tool you need.
Build a Martech Stack
Keep an accurate and up-to-date inventory of the technologies in your marketing stack, centralized, accessible remotely and shareable with your team.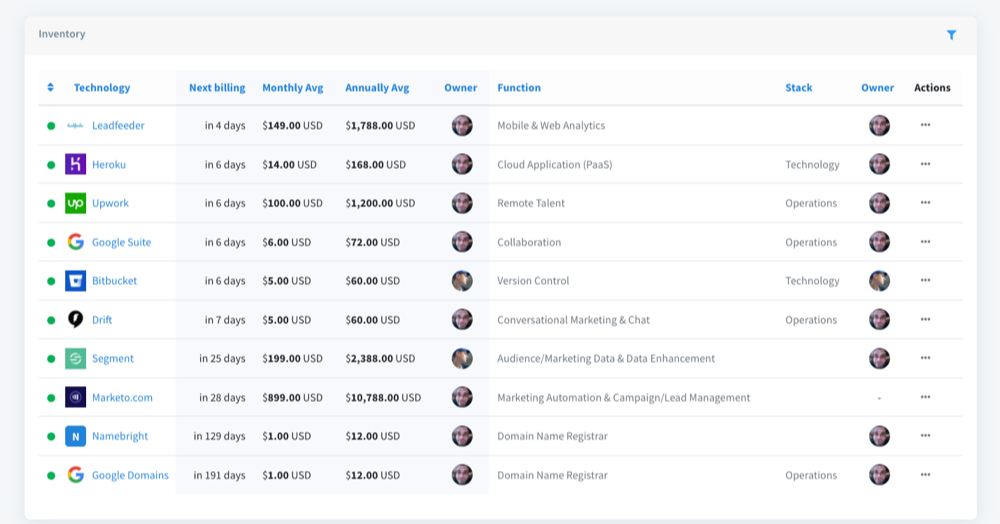 SaaS Contract Management
Capture key insights about your technologies. Vendor contact information, costs, contracts, subscriptions, number of licenses, files, and more, with custom fields.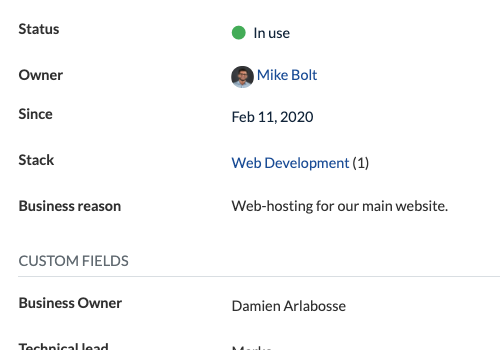 Optimize your Marketing Technology Investments
Keep track of upcoming license renewals, operating budget forecasting, spend per category, spend by team and much more. A powerful suite of budgeting tools to help you make the right decisions about your technology investments.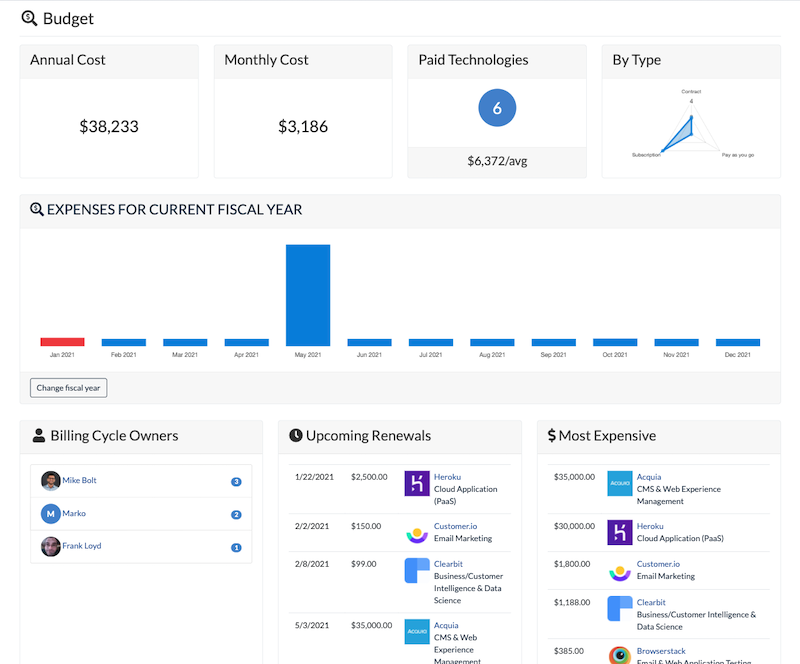 Document your marketing technology with your team
Processes, worflows, how-tos, guides, references: document how systems, tools and data connect, processes they support, and how they add value to the business.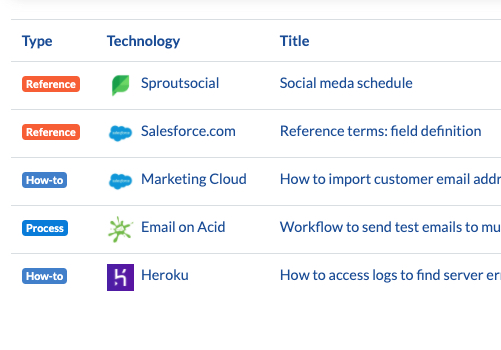 Contract & Subscription Renewal Alerts
Renewal alert and upcoming payment notifications will ensure you never pay for SaaS you don't use anymore. Our contract management helps you to audit and assess renewals easily.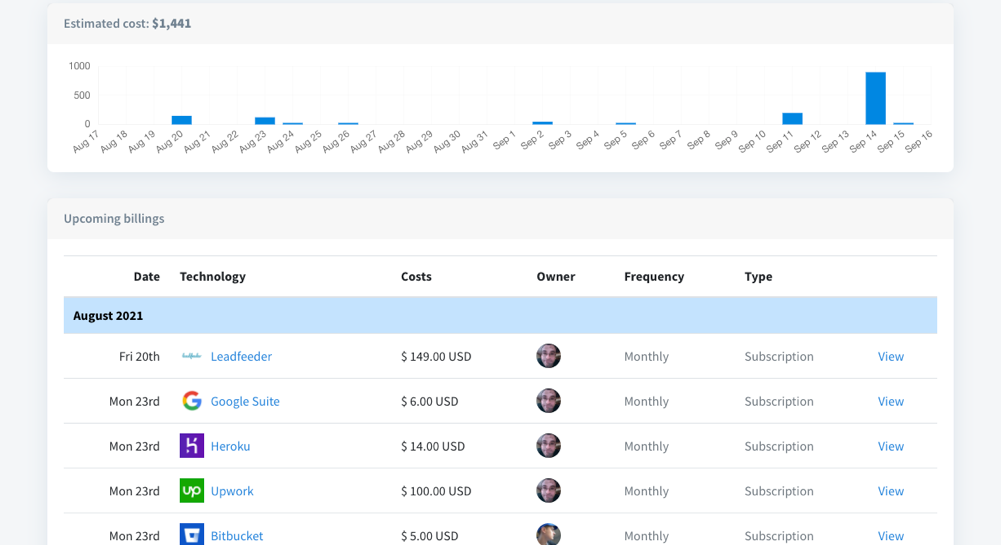 Take control of your marketing technology.
At no cost. No credit card required. No obligation.
---
What do our users say?

MartechGuru is like a mind map of all your saas products and solutions. It's not only useful to have a precise vision of your stack. It helps you connect the dots, find duplicates, missing gaps, and understand where and how your data flows between your different tools. The little extra gem is the financial view; you can follow the contract with start and end dates and budget.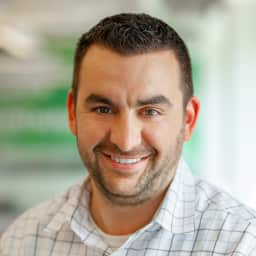 I've managed a number of marketing technology stacks various manual ways over the years. Diagrams and spreadsheets helped but I needed an easy way to evolve them as our maturity evolved. MartechGuru helps me not only visualize the tools we're using but I can map how they are interconnected and also track their renewal dates and costs. It's a pretty valuable all-in view.

MartechGuru is a must have for any Marketing/Sales/Revenue operations professional. The amount of software that operations professionals are being asked to manage is growing by the day. MartechGuru brings a method to the otherwise madness of tying all these pieces of software together.The UI is clean and easy for anyone to map out the flow of data within systems to share with non-operations stakeholders and leadership teams as well. Can't imagine trying to manage all these systems without it.

MartechGuru is a fabulous tool. To be able to map and analyse entire martech stacks in one place is a massive benefit. Also, the ability to keep completely on top of subscription charges and renewal dates is another game changer. A must for any serious martech professional.
---
Have a question? Need a demo?
---
What's in your marketing technology stack?
Google Analytics lets you measure your advertising ROI as well as track your Flash, video, and social networking sites and applica...

google.com/analytics

Create an account or log into Facebook. Connect with friends, family and other people you know. Share photos and videos, send mess...

Facebook.com

Google Tag Manager helps make tag management simple, easy and reliable by allowing marketers and webmasters to deploy website tags...

google.com/analytics/tag-manager/

500 million+ members, anage your professional identity. Build and engage with your professional network. Access knowledge, insight...

linkedin.com

From breaking news and entertainment to sports and politics, get the full story with all the live commentary.

twitter.com

Email marketing automation connects interactions from any channel or device, and combines customer data and behaviors to create re...

salesforce.com

WordPress is a content management system written in PHP paired with a MySQL, MariaDB, or SQLite database.

wordpress.org

Get more customers on the phone, on your site, and in the door. Online ads on Google can help you reach the right customers and gr...

ads.google.com

MailChimp provides marketing automation for e-commerce businesses. Send beautiful emails, connect your e-commerce store, advertise...

mailchimp.com

Connect the apps you use everyday to automate your work and be more productive. 1,500 apps and easy integrations - get started in...

zapier.com
Capture, organize, and share your marketing stack with your team.