Marketing Technology Management
Finally, A Way To Audit Your Martech.
As a marketing technology stack grows, it becomes really hard to document, so we created a tool to fix that.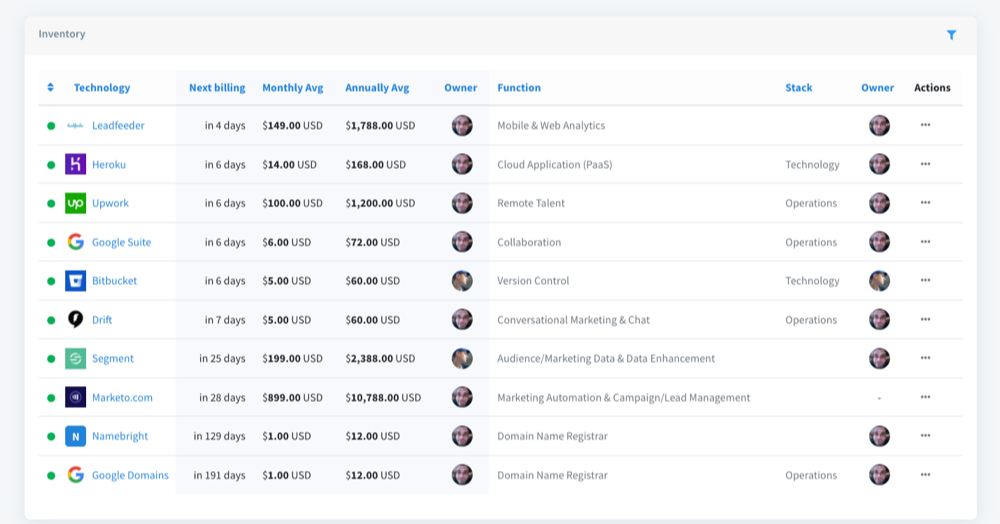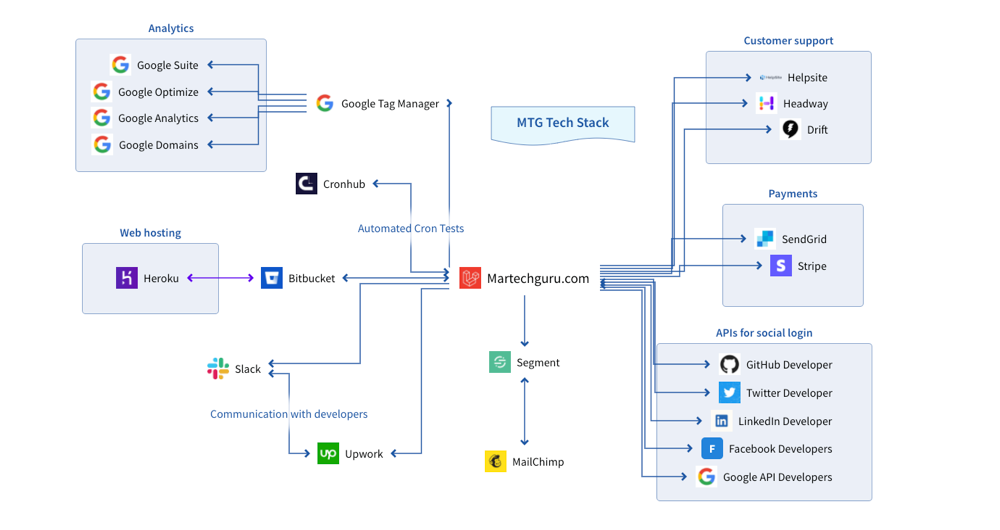 Teams around the world have built a marketing technology stack with us.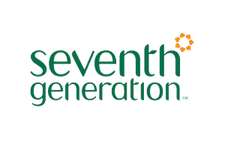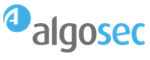 Documenting marketing technology is HARD.
We know how challenging it is to build and update a single source of truth for your marketing technology investments.
Does your team have any of these problems?
🤯

We don't have an inventory of all the marketing systems and tools.

🤯

We don't know who owns systems and who pays for what.

🤯

We don't document processes, workflows, user guides and how tos.

🤯

We don't know how our systems integrate or how data flows between them.

🤯

We don't keep track of upcoming renewals and expiring contracts.

🤯

We probably pay for technology we don't need anymore.

🤯

We don't capture bugs, conversations with vendors, demos, etc.

🤯

We don't audit our technology stack annually. We don't know what systems are GDPR compliant.

🤯

We spend a LOT of time onboarding and teaching new hires how to use our tech stack.
Let's fix this.
Marketing, Sales, Revenue and Dev operations teams: we built a tool for you.
We are marketers and technologists, we understand the challenges you and other ops teams around the world face every day. We scratched our own itch to help others manage their technology stack easily, efficiently and cost effectively.
A suite of tools to manage your technology investments.
Centralized inventory
Keep an accurate and up-to-date inventory of the technologies in your marketing stack: accessible remotely and shareable with your team.
Interactive blueprint
Build a blueprint, the source of truth for your technology stack. Visualize integrations, data flows, processes and how tools connect to one another.
Contract management
Capture detailed terms of contracts and subscription status and costs.
Renewal reminders
Automatic notifications of renewals ensure you will never pay for technology you no longer need.
Budgeting
A powerful suite of budgeting tools to analyze and forecast your operating budget, track spending by function, stack or department.
Knowledgebase
Compile a searchable database of processes, workflows and how-tos. Document how systems connect, processes they support, and how they add value to your business.
Vendor info
Keep vendor contacts up to date, allowing you to easily request assistance, report issues, negotiate contracts, or resolve problems with their solutions.
A CRM for your tech
Keep everyone in sync and up to date by logging meeting notes, emails, demos, Zoom and phone calls with vendors, internal teams and stakeholders.
Team collaboration
You don't have to do it alone. You can invite teammates, stakeholders, clients and other collaborators to your tech stack.
Trusted by marketing operations experts.

MartechGuru is like a mind map of all your saas products and solutions. It's not only useful to have a precise vision of your stack. It helps you connect the dots, find duplicates, missing gaps, and understand where and how your data flows between your different tools. The little extra gem is the financial view; you can follow the contract with start and end dates and budget.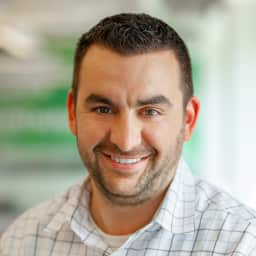 I've managed a number of marketing technology stacks various manual ways over the years. Diagrams and spreadsheets helped but I needed an easy way to evolve them as our maturity evolved. MartechGuru helps me not only visualize the tools we're using but I can map how they are interconnected and also track their renewal dates and costs. It's a pretty valuable all-in view.

MartechGuru is a must have for any Marketing/Sales/Revenue operations professional. The amount of software that operations professionals are being asked to manage is growing by the day. MartechGuru brings a method to the otherwise madness of tying all these pieces of software together.The UI is clean and easy for anyone to map out the flow of data within systems to share with non-operations stakeholders and leadership teams as well. Can't imagine trying to manage all these systems without it.

MartechGuru is a fabulous tool. To be able to map and analyse entire martech stacks in one place is a massive benefit. Also, the ability to keep completely on top of subscription charges and renewal dates is another game changer. A must for any serious martech professional.
Are you a digital marketing agency?
Our platform helps you manage all of your clients' technology stacks in one place, and you can give your clients access.
No more spreadsheets, Word documents, Google sheets, Google docs, etc.
Ready to get rid of those spreadsheets? Try our tool for FREE*
Build your stack and document it with your team, or schedule a demo with our team. We will help you take control of your martech stack in no time.
* No credit card required, up to 25 technologies.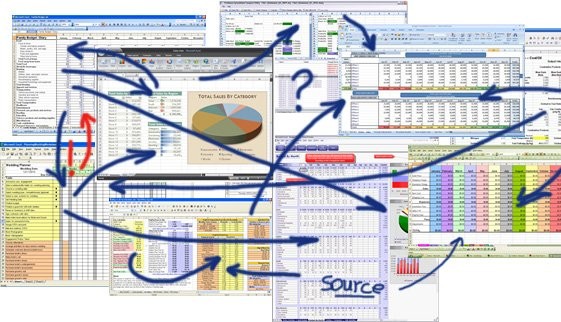 Build a martech stack for FREE.
Not sure how to get started, here are some of the most popular tools used by marketing teams around the world.